March 17, 2018 - Archaeological Paths' Review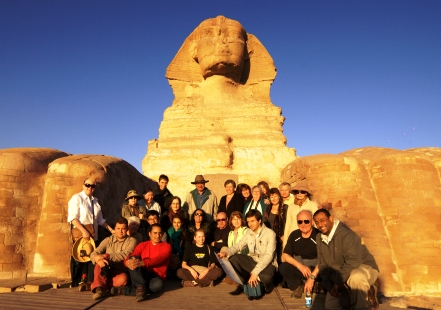 We would like to take this opportunity to thank all who made this visit to Egypt so very special. We appreciate the royal treatment we received from everyone involved from the CEO of Archeological Paths to our super knowledgeable and helpful guide, Sharif. Mrs Sadat joining us on the Nile cruise made it a trip like none other. Exposure to the special insights of Dr. Hawass and Dr. Waziri was priceless. We felt safe everywhere we went and we feel privileged to have experienced Ancient Egypt up close and personal.

The trip of a lifetime!

Dave & Sherry Blockhus